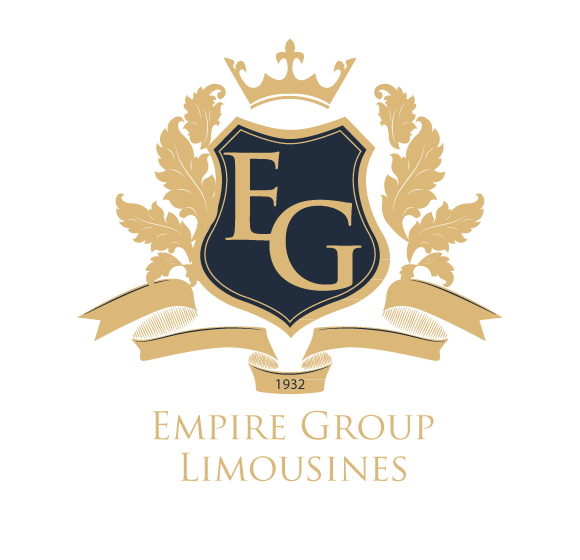 Black Car Sedans
Proudly serving the Greater Montreal Area since 1983
Perfection of comfort and luxury for your transportation needs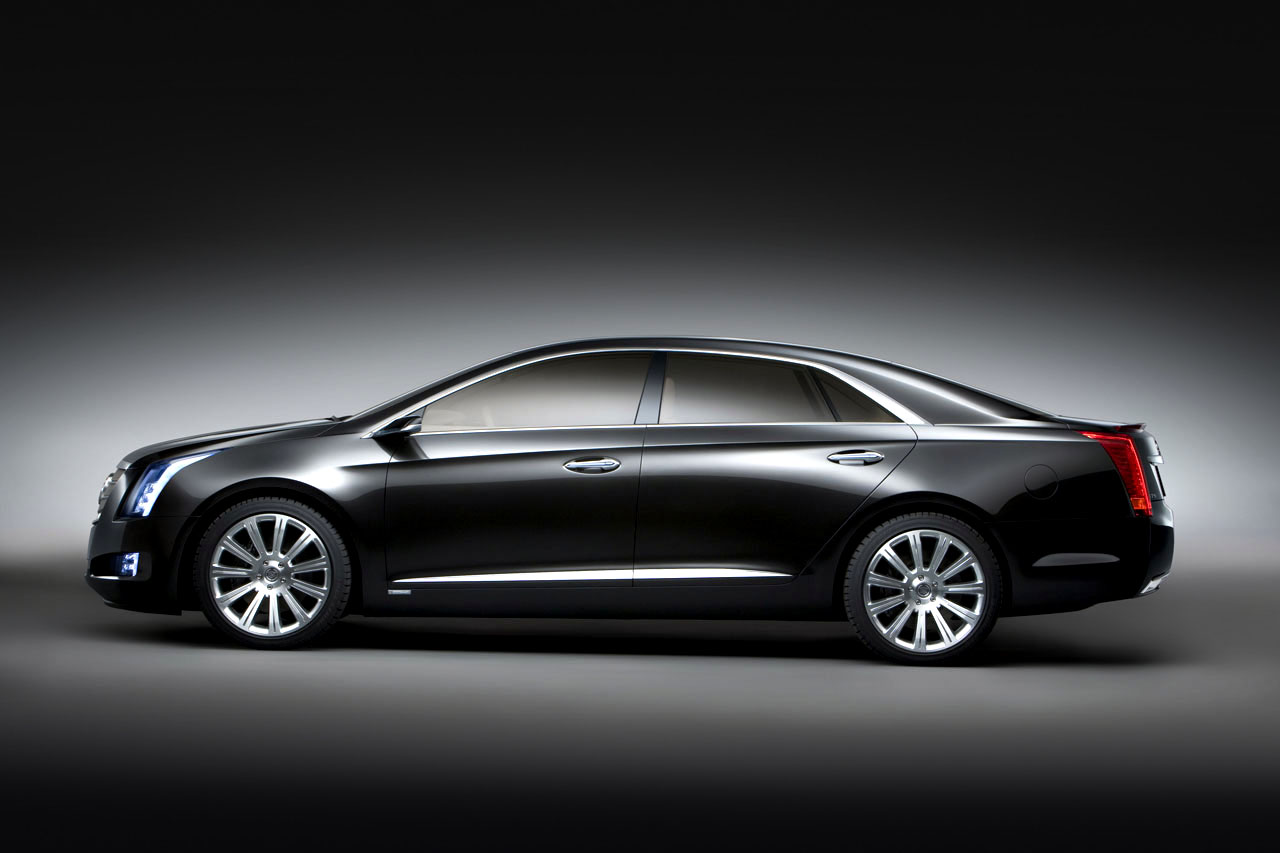 Cadillac XTS
Black car sedans features state-of-the-art navigation systems, tinted windows and plenty of luggage space for up to 3 people.
Mercedes Si 550
Transporting to a corporate event or airport transfers, luggage space and can seating up to 3 passengers.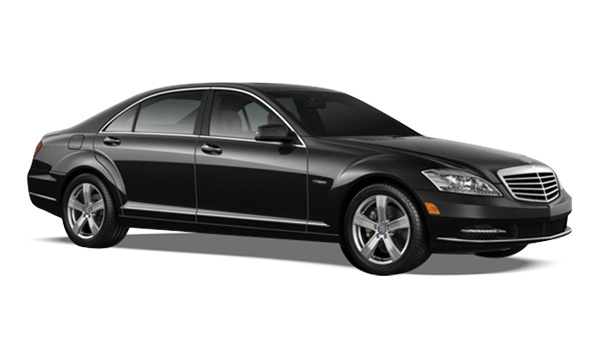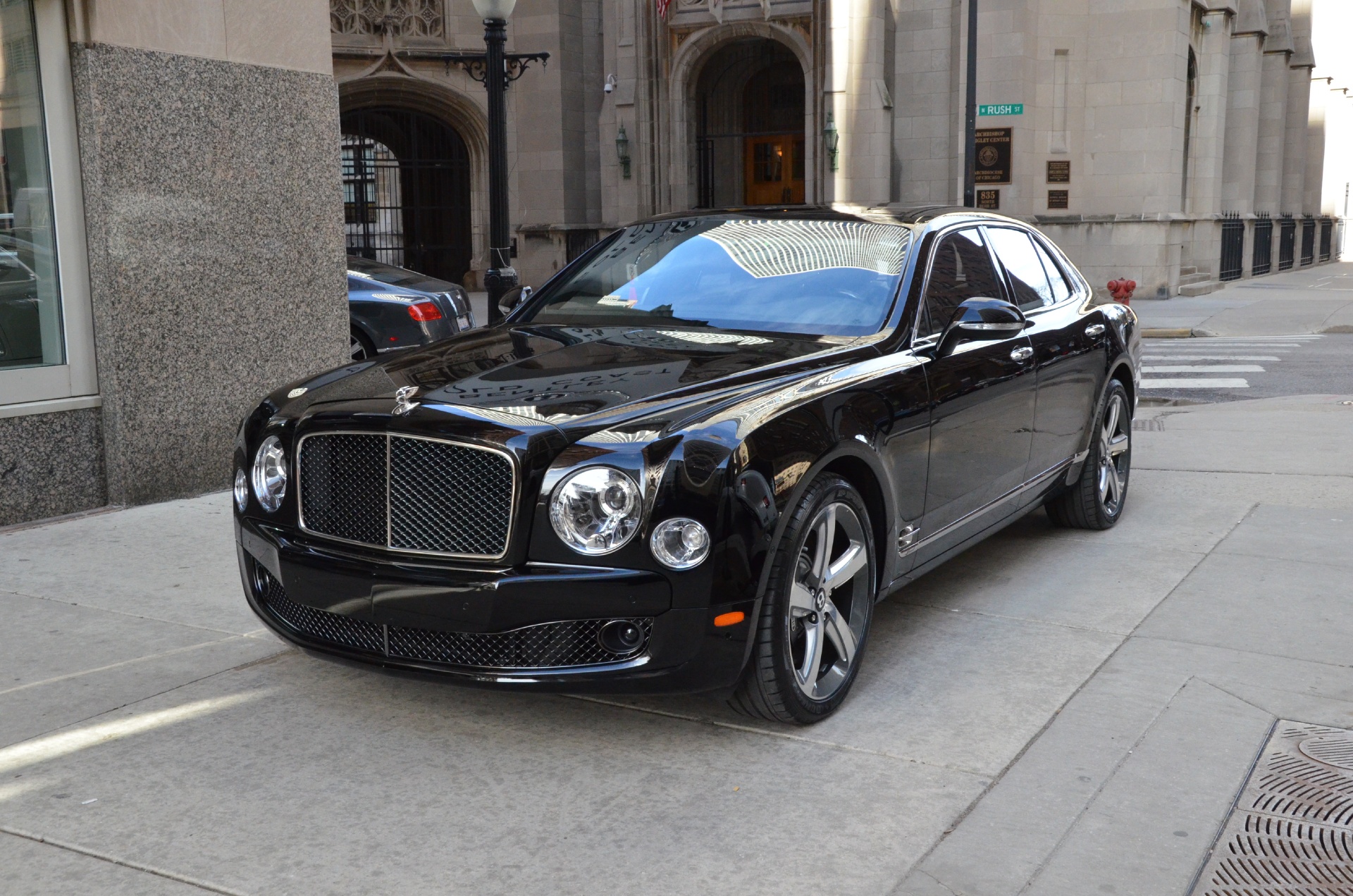 Bentley
Enjoy top-of-the-line luxury for classic and comfortable transportation.
Start a Reservation
Empire Group provides punctual and reliable corporate limousine service in Montreal.  A first-class chauffeured transportation with value-based pricing and skillful customer service.