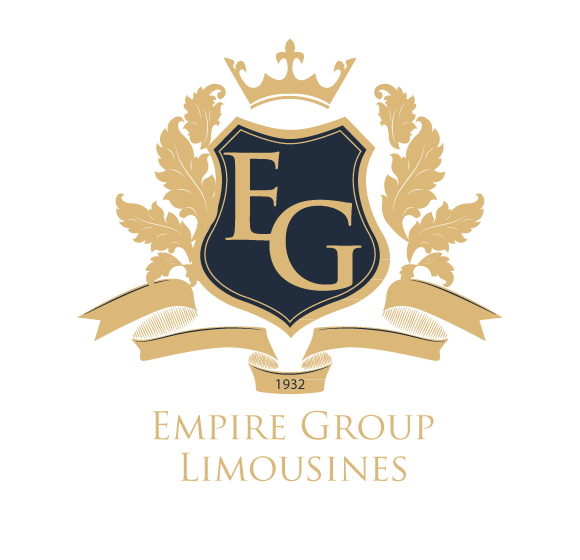 Exclusive Specialties
Charter solutions to meet all your air, land and sea requests
When you're putting on a corporate road show, especially one that deals with getting the public's attention, ask us is how to increase your brand awareness in a cost effective way.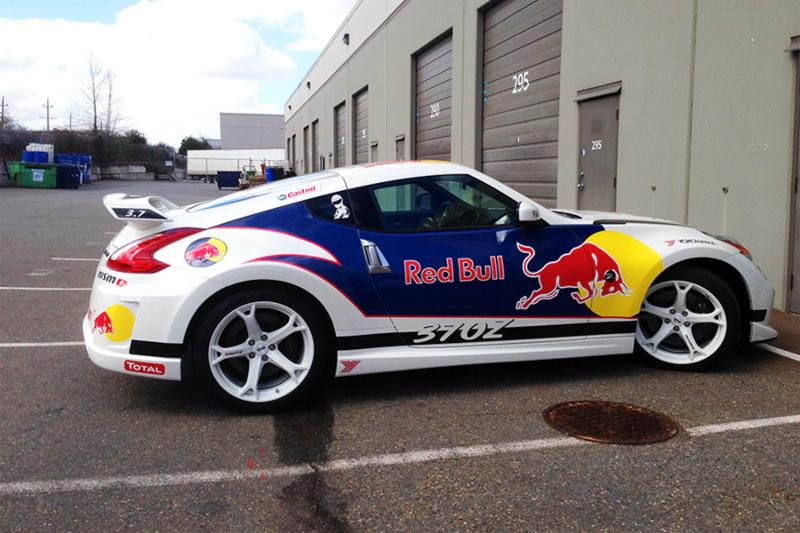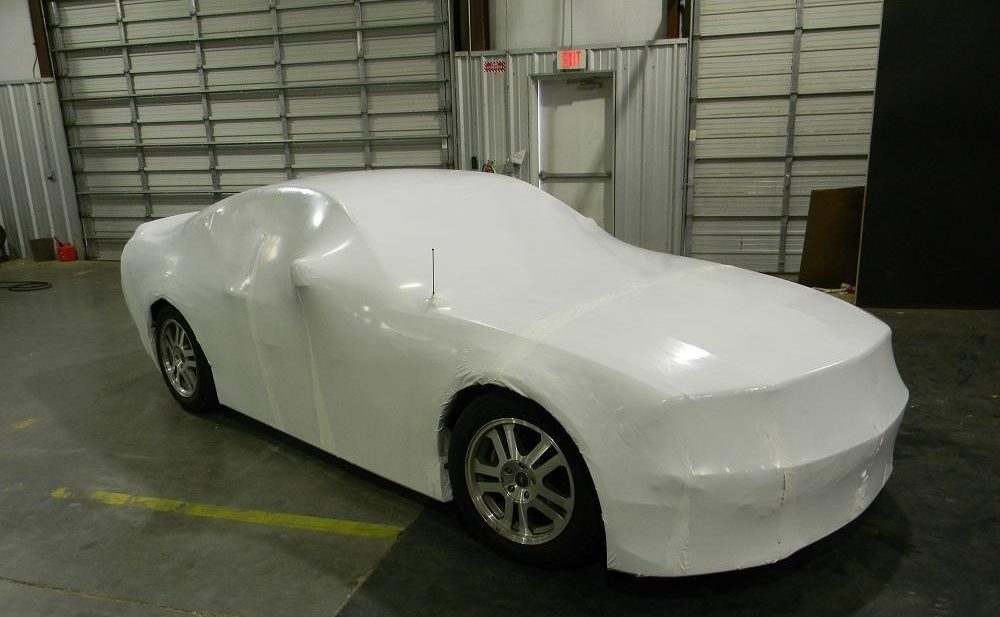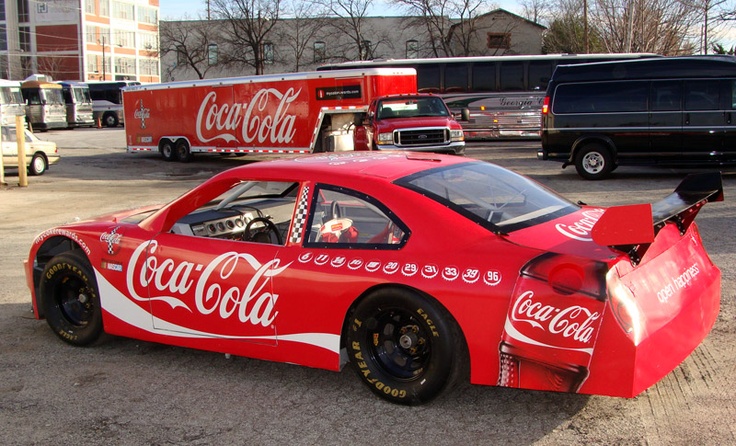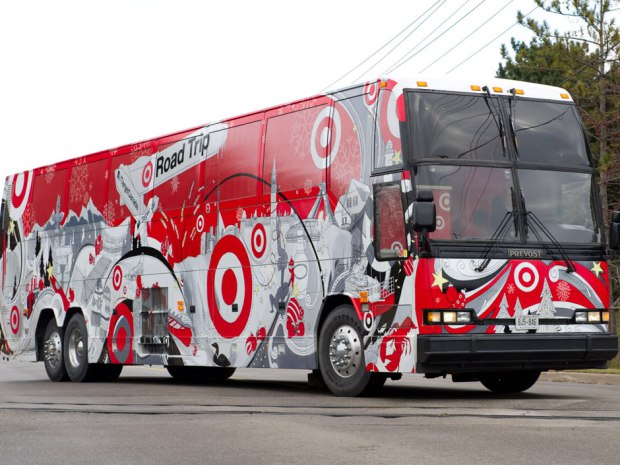 Chartered Services
Executive charter services providing exclusive private jet, helicopter, luxury boat & yacht rentals. A flexible travel alternatives for the ultimate travel solution for those who value safety, privacy and time.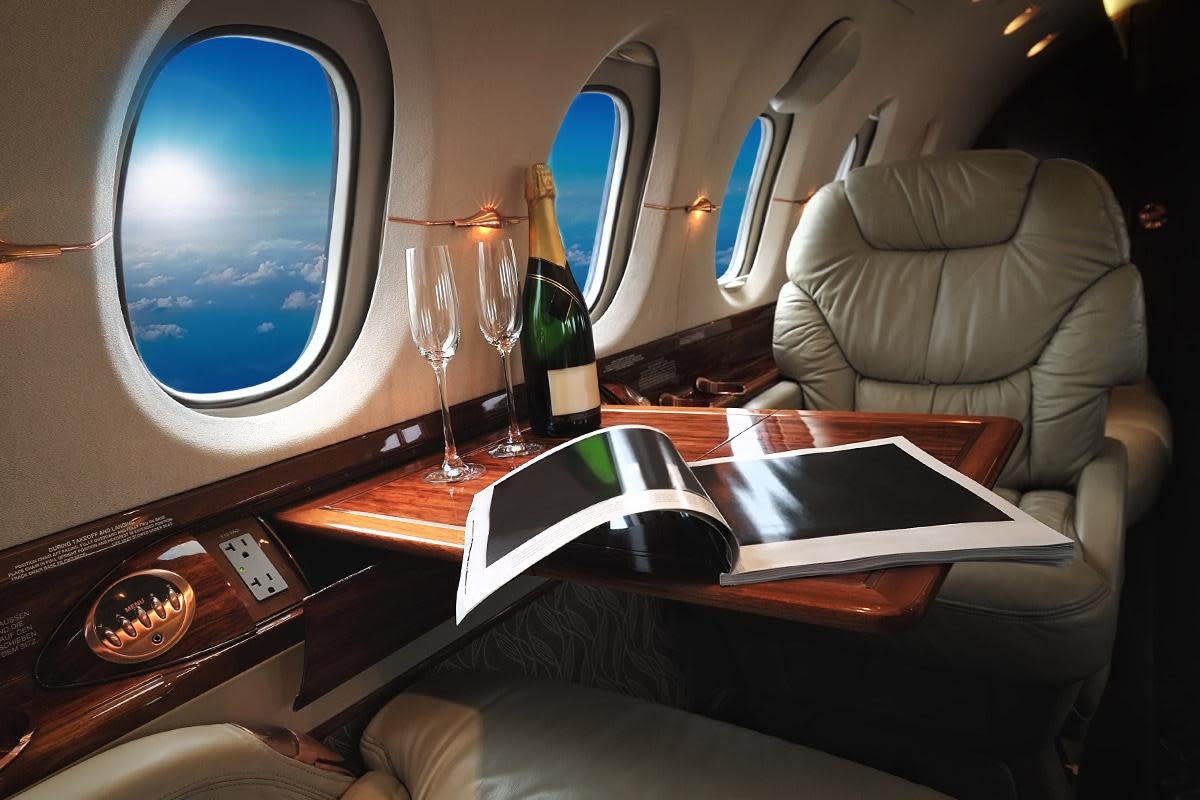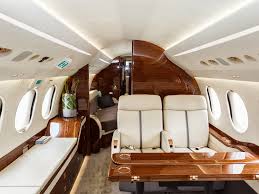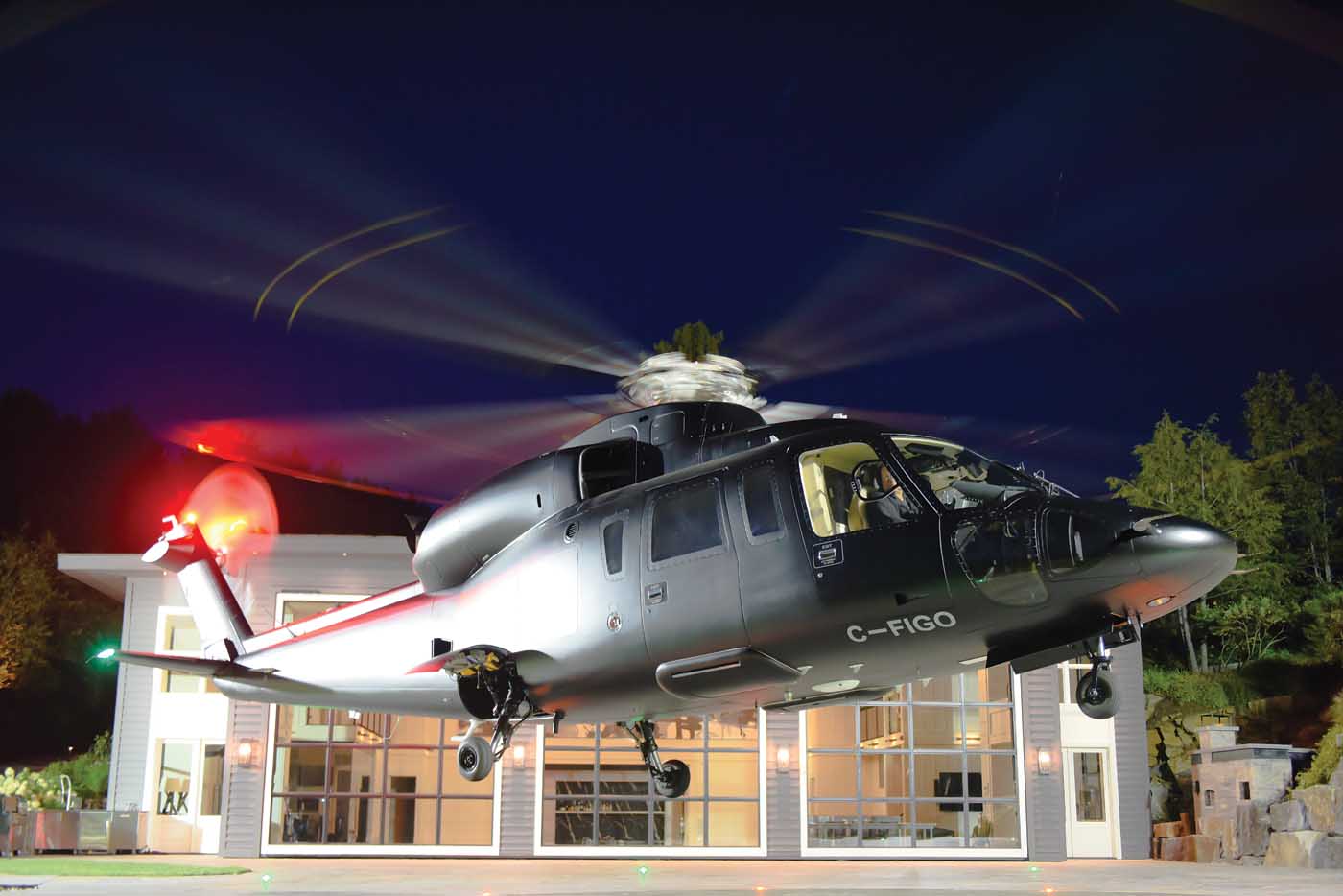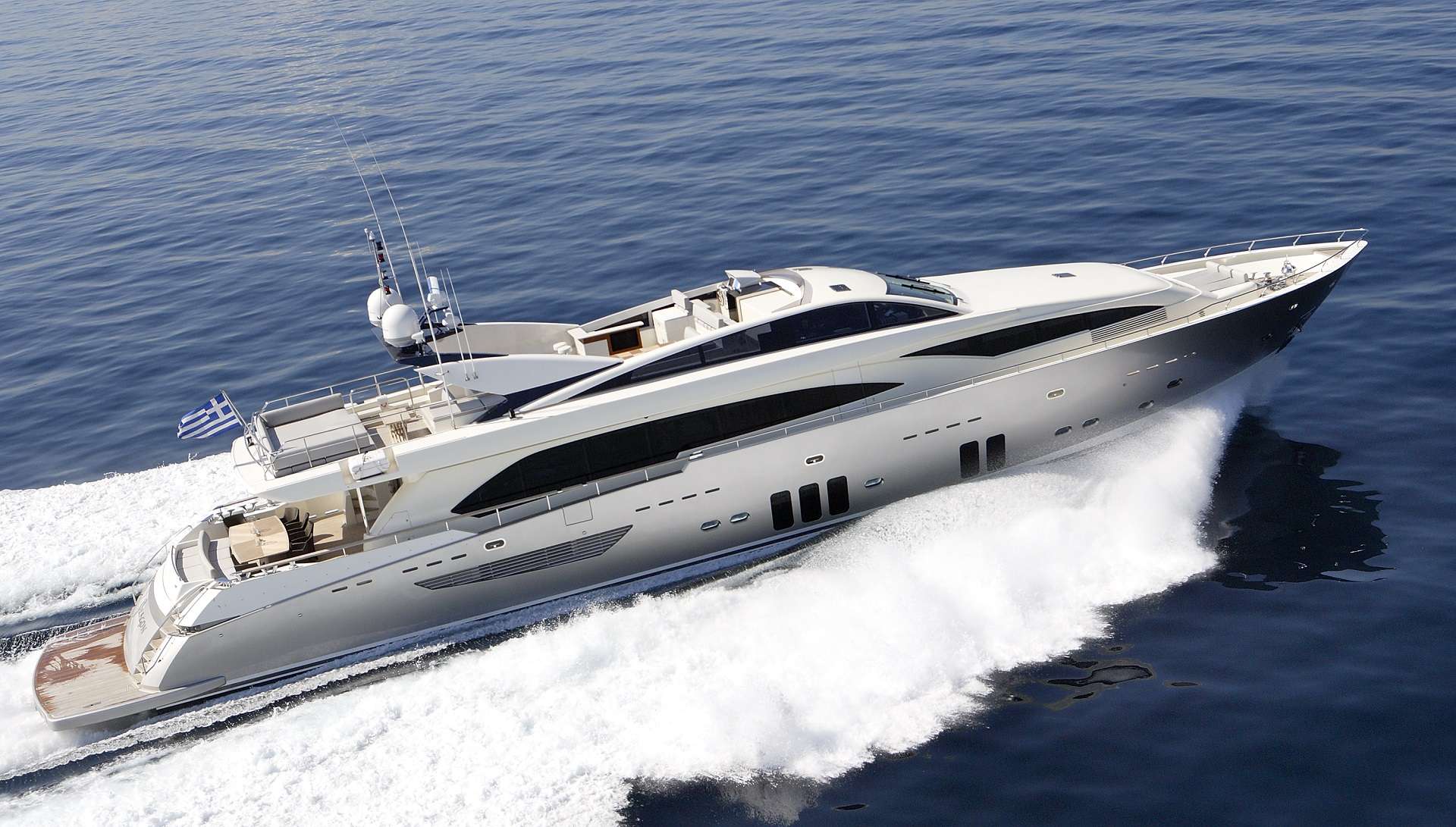 Concierge Services
Let our concierge prepare your well documented stay. Empire Group can provide you with  luxury car rentals.

Bell Centre Events – Montreal Grand Prix – Montreal Festivals – Montreal Sporting Events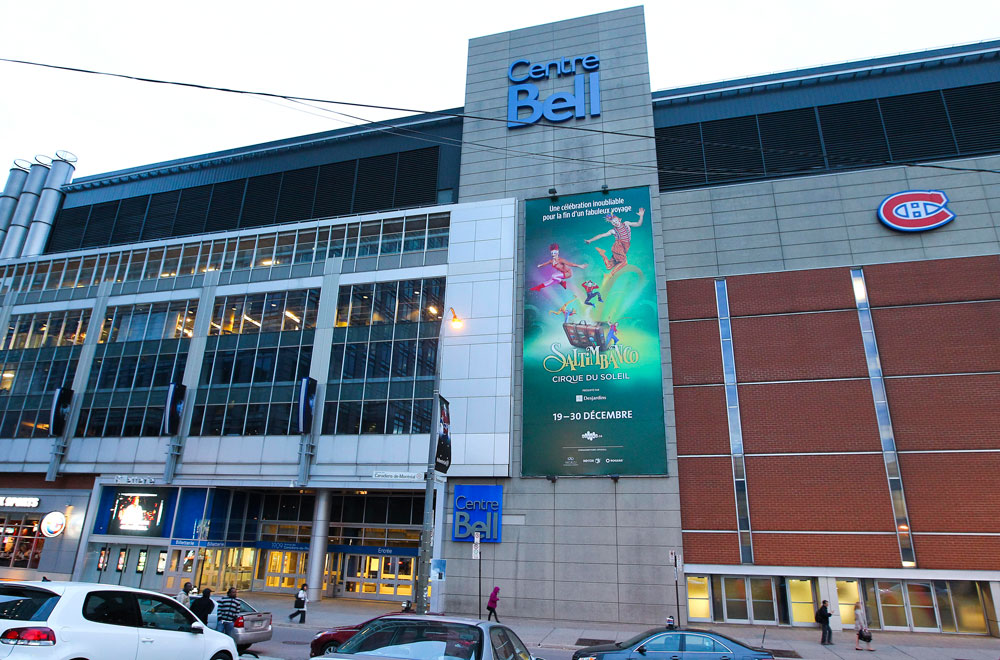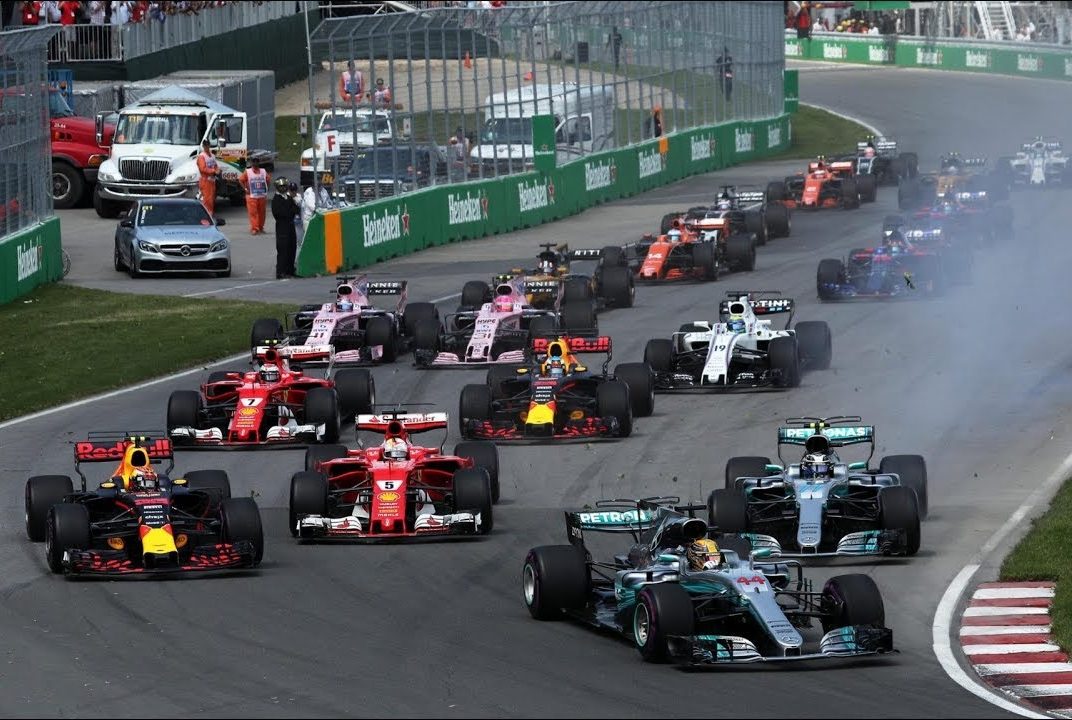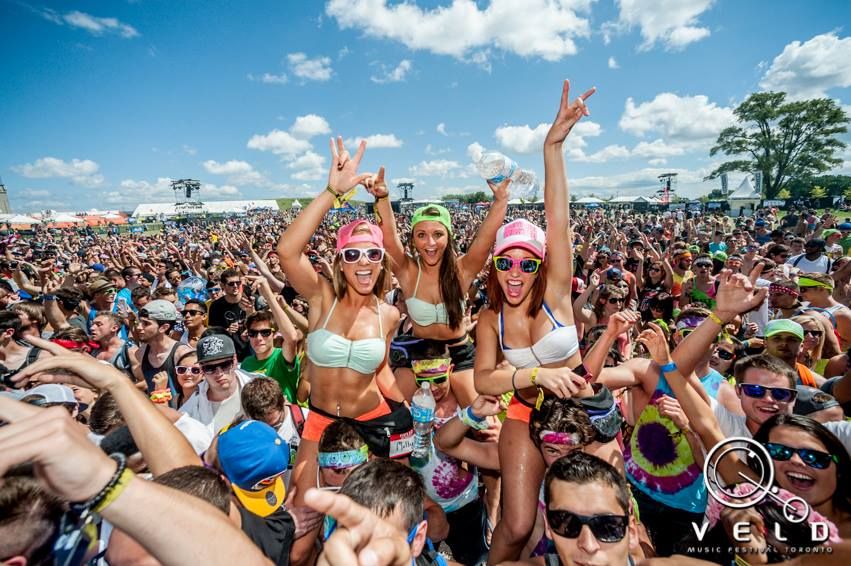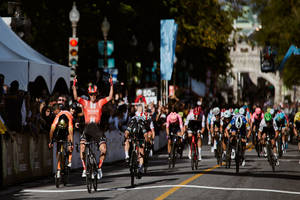 Start a Reservation
Montreal Corporate Limousines provides punctual and reliable corporate limousine service in Montreal.  A first-class chauffeured transportation with value-based pricing and skillful customer service.